Brisbane IT Support Services
MGI Business IT can provide professional, dedicated IT support for any project you need assistance with in Brisbane and the surrounding areas.
Centrally located in the heart of Brisbane CBD, we can offer remote or onsite IT support on business projects including:
Microsoft Office 365 Migrations from On-Prem Email Exchange Systems
Physical Server Deployments
New Virtualisation Installs (VMWare – HyperV)
Business Grade Internet Solution Deployments
Migration of on-premises servers to Azure, new Azure VM/Network setups
WiFi System Deployments
Design & Deployment of Backup Systems and Disaster Recovery solutions
Security System Implementations for cloud systems/email security/VPNs/gateway-firewall security/endpoint security software
With extensive experience supporting businesses from a wide variety of industries and sectors, our Brisbane IT Support team are able to review your current IT setup and provide practical, cost-effective solutions. Our IT support services are flexible and cost-effective, whether you need monthly managed IT support or one-off project assistance.
Recent IT Projects
Security System Implementations
In these modern times, IT security needs to be at the forefront for any organisation. Our team can meet this demand head because of our awareness of IT threat landscapes and current solutions to address them.
We focus on establishing and maintaining secure IT Environments and Systems and implement solutions to deliver protection and peace of mind. Some of the solutions we implement for security needs include:
– Email Threat Protection Solutions
– New Gateway Firewall Installs
– Device Encryption Solutions
– VPNs for secure site access
and much more.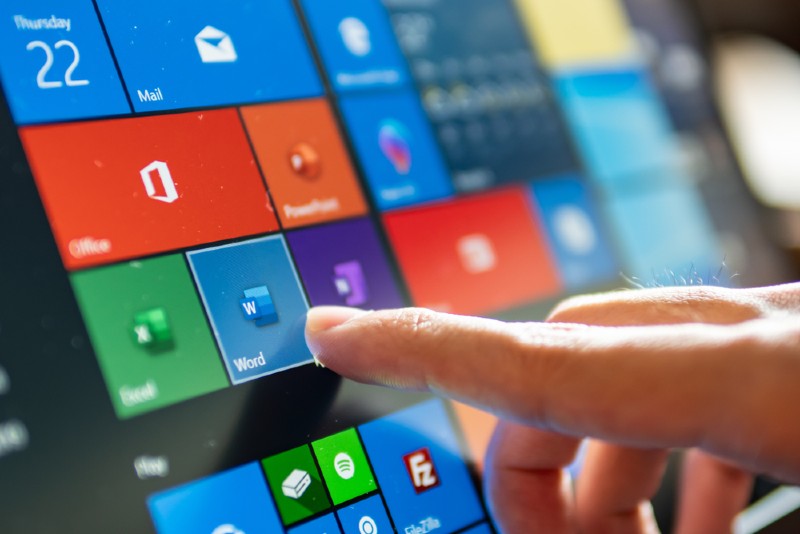 Microsoft Office 365 Migrations
The Office 365 system offered by Microsoft has become so advance, secure and mature that it is now the primary email solution in use today. As a result, it is quite common to work through these migrations however there is no denying this is a major project and a lot of care/effort is required to ensure the process goes smoothly.
With any large scale project like this, our expert team will provide dependable professional service from the initial planning/scope/design phases right the way through to execution and final training.
Backup Systems & Disaster Recovery
Many organisations are not aware of how well their data is protected or if their business could survive a significant disaster – which puts their future operation at risk.
Following our IT Review/Audit process, we specifically review this area and identify weaknesses, areas of concern as well as action points and recommendations.
We consider Backup Systems and Disaster Recovery planning as critical elements for all organisations – as a result our customers benefit from advanced backup/recovery solutions, regular testing and DR planning.
Your first consultation is on us