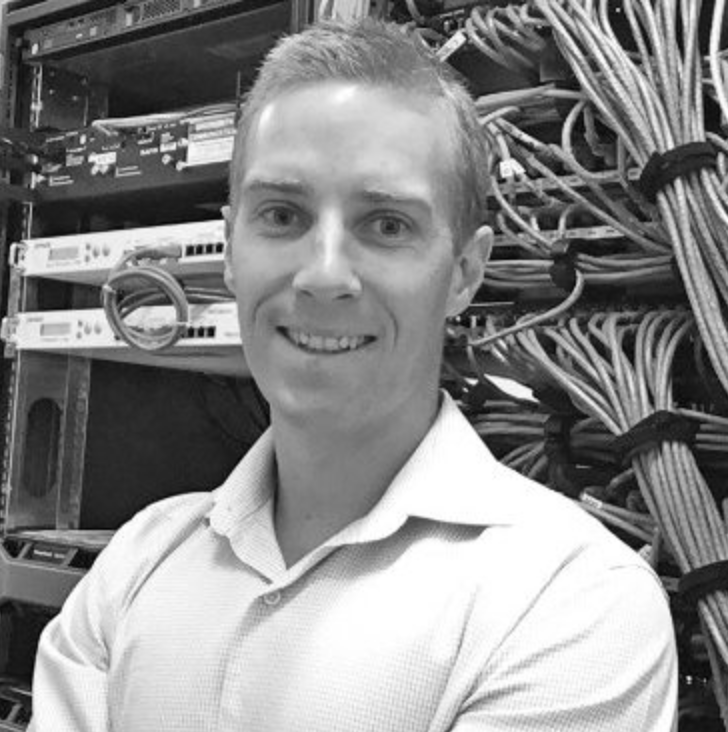 Gavin Jones
Chief Technology Officer
Gavin has over 15 year's experience in providing both internal and external IT services to a range of clients of varying size, and across a number of industries.
This experience has enabled Gavin to understand our clients' IT needs and provide regular and tailored recommendations for IT improvements.
Gavin's experience has enabled him to build strong working relationships with major IT hardware and software suppliers, ensuring your organisation will receive the most cost-effective price in any upgrades you require.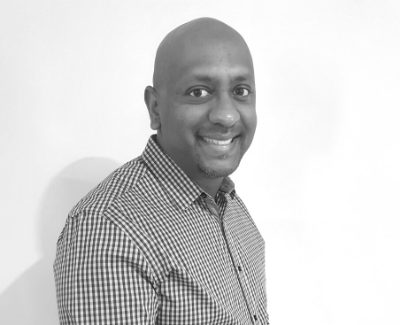 Nilesh Ratan
IT Manager
Nilesh brings over 15 years of experience in designing, implementing technology solutions across multiple platforms and industries. He enjoys working with businesses to align their I.T. needs to support business requirements.
He believes in providing bespoke IT solutions through a personable service, and therefore spends the majority of his time at client sites as part of our standard monthly IT service.
This enables any IT issues to be addressed by Nilesh in a timely fashion and discussed with his clients.
Your first consultation is on us